Hockey NL Pre-Season Meeting is Set for This Weekend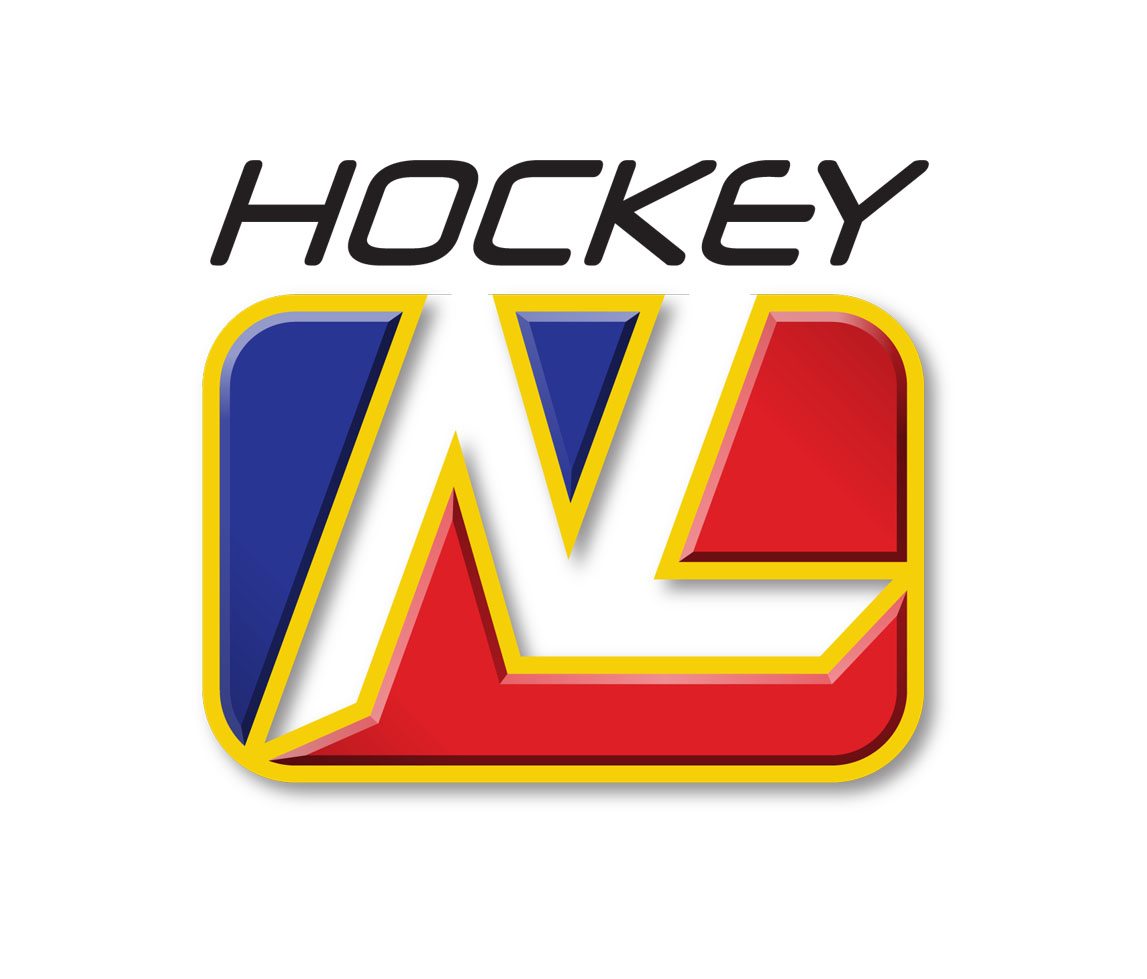 For Immediate Release
Grand Falls-Windsor – Hockey NL will be holding their Fall Meeting this weekend in Gander at the Albatross Hotel to prepare events and direction for the 2015-2016 hockey season.
The assemblies are for the Minor, Female, Junior and Senior Hockey members in the province and are structured in a way to set the calendar of events and other activities for the season.
The minor membership will receive information on playing rule restrictions regarding body checking, social media policies, teaching resources for goaltending and body checking. The junior division will discuss issues regarding abusive fans and sanctions.  Female representatives for minor hockey associations will be provided information on the AAA program, while the Senior members will make plans for provincial championships.
The meeting will kick off on Friday evening with a special session with the Board of Directors to table the Strength, Weakness, Threats and Opportunities with the current governing structure of the association.  The provincial sport governing body mandated an ad-hoc committee in June to look into the current structure and determine if there are other options on how the association could be governed.  All divisions will clue up their sessions on Saturday evening. To view the agendas please CLICK HERE.
For more information please contact:
Craig Tulk
Executive Director, Hockey NL
P.O. Box 176
Grand Falls-Windsor, NL
A2A 2J4
709-489-5512 office
709-486-0442  cell
709-489-2273 fax